WHO WE ARE
NOVASOLAR is a young company that produces and sells solar collectors, storage tanks and puffer in a wide range of choice, from small to large, high-performance, complete with every component.
NOVASOLAR offers efficient products and solutions, reliable and sustainable.
Mission
NOVASOLAR is present as a reference point throughout the Italian territory, offering innovative solutions to satisfy completely every need and a widespread sales service and support.
Quality, comfort and innovation are the basis of NOVASOLAR products.
WHY "NOVASOLAR"
Realization of large installations and of primary importance
Wide range of solutions for every need
Certifications and international standards of quality and reliability
High performance solar collectors even in extreme environments
Saving energy with clean and free energy.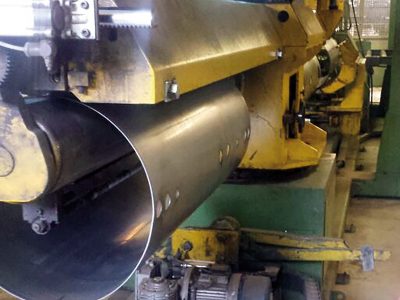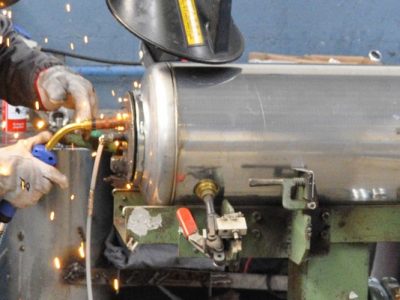 How a quality product is made
High-tech and high precision workings and the latest hi-tech machines
Calendering and single-piece finish
Bottoms Dished fixed and welded in a dedicated cabin, with high precision robots
Skilled workers with years of experience ensure the welding flanges and
the junction of the connections to the tank
Production of stainless steel AISI 316L tanks in a dedicated area
Welding in protective atmosphere of stainless steel bottoms with exchanger to the body of the tank, to ensure an excellent finish
Air tests or high quality water for single tank